Dr. Elie Karam and the coaches trained at MOBIUS COACHING ET MANAGEMENT are proud to support the CSA and its members through a coaching offer.
To support the community, a number of coaches will offer individuals up to two 60 to 90 minute sessions.
What is Coaching?


The reflective and creative space offered by a coach promotes the emergence of realistic and innovative solutions, facilitating at the same time personal and professional development.

To do this, coaching is based on meeting the needs expressed by the coachee in regards to learning and discovering skills toward sustainable performance and well-being in the working world. Coaching thus aims to help people who are facing challenges in a professional or more personal situation. However, the coaching offered here is not therapy.
What is the goal of coaching?
People engage the expertise of a coach to support rapid and effective achievement of health, personal and professional development goals.

Why work with a Coach?
There are several reasons to work with a coach including:
Having a partner who will help you achieve better results by:

Helping you focus on your highest priorities
Defining with you your personal vision of successWho will actively listen to you, acting as good external observer, without any from of judgment
Who will throw you challenges that you think are impossible to achieve
Who will offer you the tools and an appropriate framework
Who will share opinions, ideas and observations
To bring out your full potential by:

Improving self-confidence
Getting you out of your comfort zone
Developing your sense of organization
Restoring a proper balance between personal and professional life
Helping you acquire a greater personal discipline
Helping you better define your goals and your own vision of success
Giving you constructive critical feedback
Helping you develop better communication skills
Showing you how to improve your skills in effective supervision
Creating with you a professional and a personal growth plan
Identifying your limiting beliefs
Revisiting your fundamental values

Don't delay! Each of the participating coaches has limited availability. Take the opportunity to benefit from the impacts of coaching while giving!
WHAT DO I NEED TO DO?

Step 1: Contact a participating coach by email (see list below) to make an agreement with him/her and thus agree directly on terms of reference and operating details.

To help you choose your coach, the descriptions of the participating coaches are included below. Once you choose a coach, email them directly.

Step 2: If possible, Make your donation on the Canadian Spondylitis Association Donation page.

*Please note that donations are not mandatory, only voluntary.

Step 3: Contact your coach and start your coaching!

NOTE: Considering the Covid-19, coaching is done remotely.

Coach List
[rescue_toggle title="Ilona Hassan MA, BA – Neurographic® Coaching Instructor"]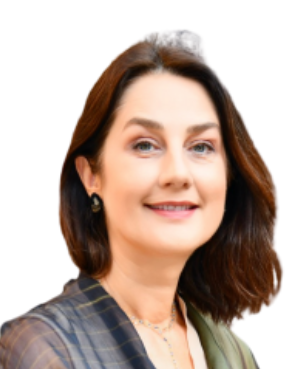 I have always believed in the power of arts to transform lives and now I am harnessing that same power in my coaching practice for personal and professional growth. Besides my creative professions as a music teacher and a fashion designer, I hold a Master's degree in Intercultural & International Communication and worked as a consultant for international development. Bringing creative help to people is my biggest professional reward. My goal is to make each session as educational as transformational, providing the tools to self-coach well beyond our time together.
LinkedIn
email: [email protected]
website: https://ilona-hassan.mn.co
[/rescue_toggle]
[rescue_toggle title="Dr. Elie Karam – Our Ambassador, Trained at MOBIUS Coaching"]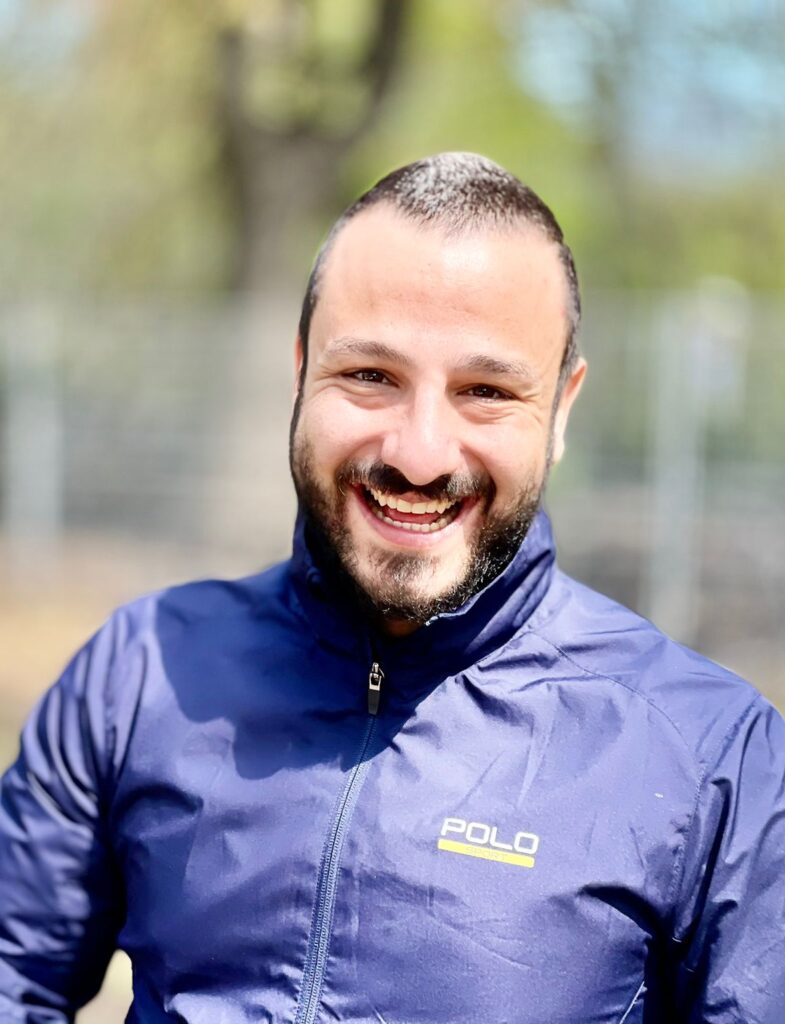 Eli is a husband, a father, an orthopedic surgery resident, and an AS warrior. He is driven and innovative by nature. Misdiagnosed for many years, he is currently grateful for the treatments that have changed his life. His greatest challenge has now become his greatest passion.
As a firm believer in the holistic approach, Eli wants to put his coaching, leadership, medical, and research skills at the service of patients living with spondyloarthropathies. His aim is to develop an interactive partnership that will assist you in achieving your health and wellness goals.
email: [email protected]
[/rescue_toggle]
For the full list of coaches, visit Mobius' site here:
https://www.mobiuscoaching.com/coachs-mobius-et-csa/donations
---