As provinces continue to relax stay-at-home protocols and borders many are asking what they should do? Each province is setting its own rules about which sectors and industries may reopen first, what protocols need to be in place, which other activities may resume, and on what schedule. Corporations are developing internal strategies to bring people back to work and office settings. Because it is different across the country; it is important to monitor your provinces updates regularly.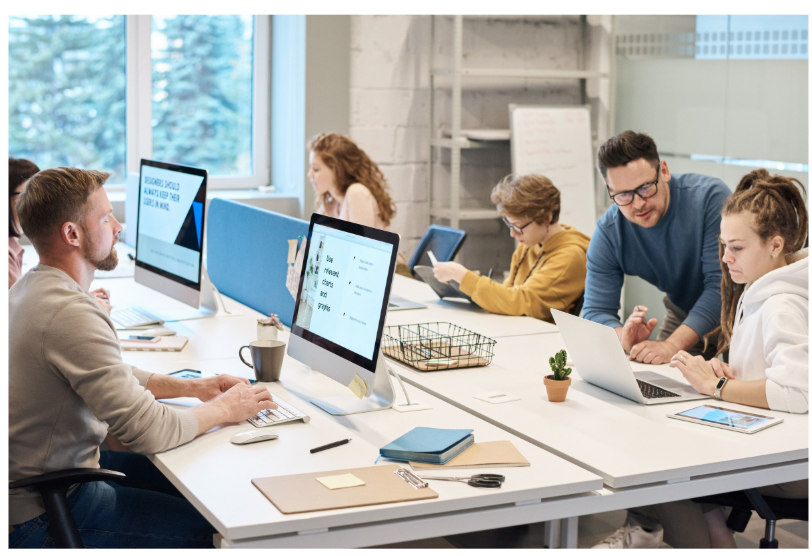 As you return to the work place, extra precautions should be taken include:
Ensure you follow the safety protocols your employer has outlined at all times. If you are unclear speak with your manager, HR or union representation as appropriate.
Make sure to wash your hands frequently, avoid touching your face and use masks appropriately.
Try to avoid confined spaces and keep a safe distance from others (at least 2 metres/6 feet). If it's not possible to maintain that distance, the use of a face covering is recommended.
If you are front line worker, after your shifts, remove work clothes upon entering your home, remove and leave your footwear at entry, wash your hands, shower and wash your hair and put on fresh clothing before greeting others in the home.
What to do if you are exposed to someone who is COVID-19 positive? 
Advise your employer immediately. Do not wait until you or someone you know starts to show symptoms.
Get tested.
Do not stop taking your medication with discussing it with your doctor.
Report any development of COVID-19 symptoms to your employer and the local health authority, and stay home unless and until directed otherwise by your doctor (you may be required to stay home for up to 14 days unless otherwise advised by your doctor).
What to do if you are concerned about returning to work?
While there are lots of suggestions being offered, the CSA recommends you speak with your doctor if you have concerns or experience any issues while back at work. Each person's particulars of work environment are unique and advice/recommendations will vary based on personal medical history, work place, physical and emotional demands, etc.