Sometimes it feels like your contact list is full of doctors.

Living with arthritis often requires a treatment plan with the cooperation of a team of healthcare professionals in order to manage your complex needs.


One important way that patients can access effective, collaborative care is through interprofessional care services, like those offered by The Arthritis Program (TAP) at Southlake Regional Health Centre. Unfortunately, Southlake recently announced that TAP would be closing as of January 2021, leaving over 1,000 patients without access to vital treatment.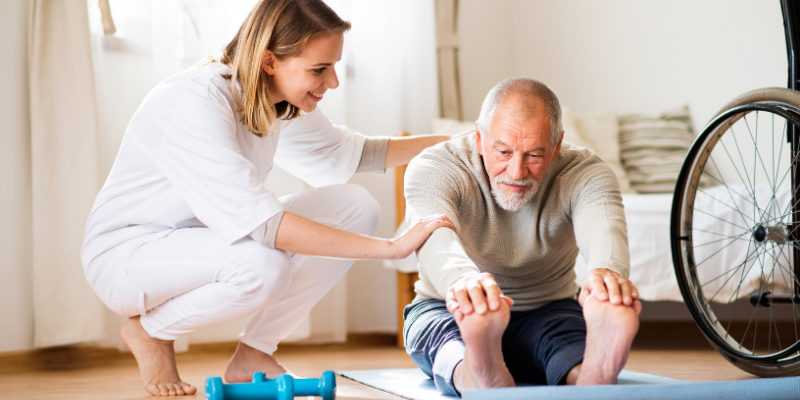 What is an interprofessional care program?
Comprehensive arthritis care requires specialised treatment depending on where you are in your arthritis journey, what professionals call models of care.
Interprofessional arthritis programs bring many members of a healthcare team under one roof. The team is made up of healthcare professionals, including physical therapists, pharmacists, social workers, rheumatologists, dieticians and many more. Using a patient-centered, team-based approach, they offer life-changing services in the assessment, treatment, and education for people living with arthritis at all stages of their arthritis journey.
TAP is an award winning program that has been helping people live better with arthritis for 25 years. Created to respond to limitations in access to rheumatology care, TAP developed a "whole person" approach to arthritis care that successfully secures early treatment and teaches patients to be active partners in their care.
Why are interprofessional care programs like TAP important?
Patients experience better outcomes. In addition to receiving care from a team of trained professionals, patients learn to listen to their body, monitor their symptoms, proactively manage their physical and mental health through medication, exercise and lifestyle. Participants report significant improvements in managing their disease, coping with pain and maintaining function.
Healthcare workers can deliver a higher level of care. Interdisciplinary programs allow for improved collaboration between members of the healthcare team, overlapping roles, skills and decision making, giving patients earlier access to an experienced professional for assessment.
The healthcare system saves money. Early assessment, diagnosis and treatment results in reduced healthcare costs from fewer hospitalizations, emergency room visits, and joint replacements.
How can I help?
TAP is the gold standard for inflammatory arthritis and osteoarthritis care. Since 1991, over 80,000 patients have received timely assessments, comprehensive treatment, and educational programs that help people live better with arthritis.
If the program closes in January 2021, patients will lose essential care and will be redirected into healthcare programs that deliver poor outcomes and cost more for our healthcare system to deliver.
You can help by telling the Ontario government to provide the funding to keep TAP open.
Share this article on Twitter using the hashtag #SaveTapNow.
Email Christine Elliott, the Ontario Minister of Health and tell her that patients deserve the care that is delivered by TAP. Here's a writing prompt to get you started: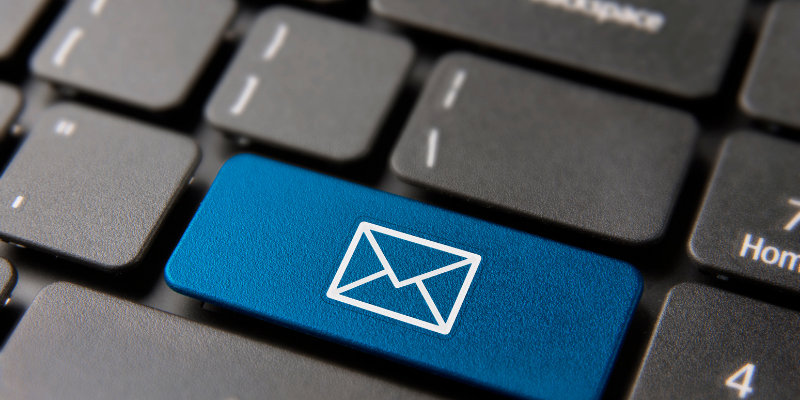 Dear Ms. Elliott,
Save The Arthritis Program at Southlake Regional Health Centre
Recently, the Southlake Regional Health Centre announced that they would be closing The Arthritis Program (TAP) in January, 2021 and I am deeply troubled by the news. Closing will have a negative impact on patients, especially those living with inflammatory arthritis who are at higher risk of complications. Additionally, the resulting increase in overall healthcare costs will be significant at a critical time when the government is facing a pandemic deficit.
I am writing to ask you to work with all stakeholders to reverse this shortsighted decision and keep TAP open. Every year, thousands of patients rely on TAP to help manage their chronic disease. People living with arthritis in our community deserve no less.
I am urging you to intervene and provide funding support for TAP's continued operation.
Sincerely,
Please save this essential care program.
[Your Name]

References:
https://www.researchgate.net/publication/233886855_Modeling_best_practices_in_chronic_disease_management_the_Arthritis_Program_at_Southlake_Regional_Health_Centre
https://www.wolterskluwer.com/en/expert-insights/interdisciplinary-care-plans-teamwork-makes-the-dream-work